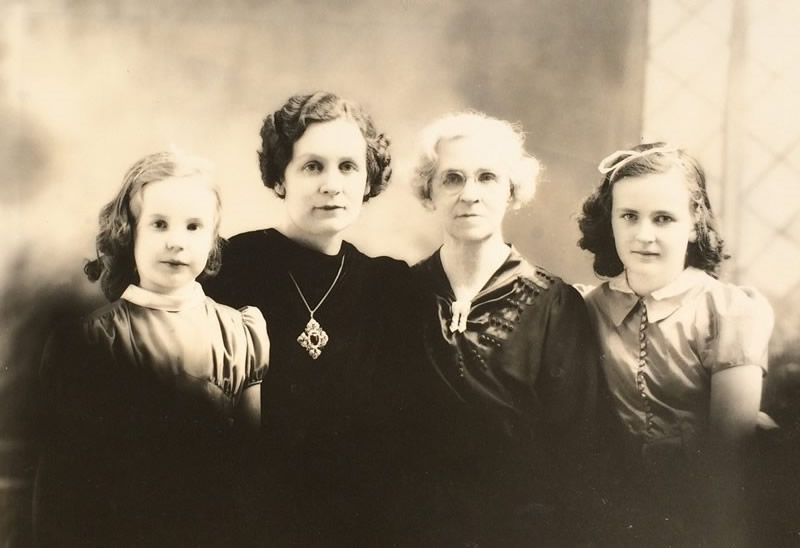 What Was Called Home
Sep 16, 2016
The stories in Joan Lane's collection You Call This Home evoke emotions and yearnings as fresh as anything you'll find on Instagram, yet are set in times and places long gone. The characters in her stories yearn to flee home for the imagined riches of Europe - or fear the departure of all those they love from the hometowns they'll never leave. The towns are in rural Saskatchewan - Warman, Melville and others - and the settings are before and after the war.
These are some of the photos that surrounded the author as a child in the depression-era prairies, depicting the vanished people who might have inspired her stories, and the humble buildings of rural Saskatchewan in which her work is set.
You Call This Home - stories by Joan Lane. Now on sale.